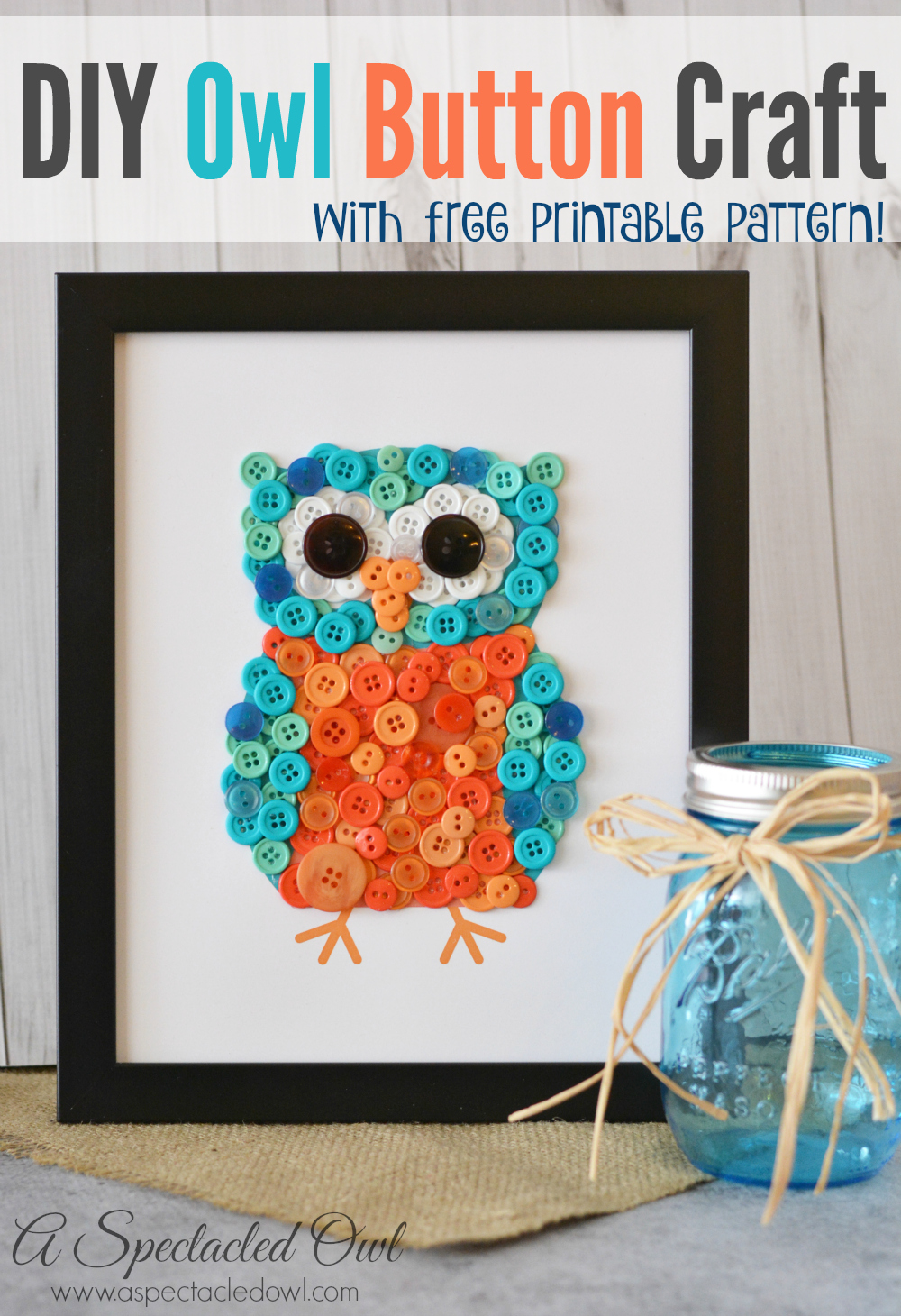 I've been an owl lover for many years now. Friends & family are always sending me pictures of cute things that they see in stores with owls on them. My kids get me little trinkets with owls and shoot…I even named this blog after an owl. So, it's no surprise that I would want to create an owl craft, too! I love how this DIY Owl Button Craft turned out. This craft is a lot of fun, simple to do and looks GREAT when it's completed! Have fun!
Materials Needed:
Various Sizes of teal and orange/coral/salmon colored buttons (at least 2 bags (130ct each) of the teal and coral buttons)
Two large black buttons
8×10 Frame
Owl Pattern printed on card stock and trimmed to 8×10 (Scroll down to print the owl pattern)
Old Toothbrush
Instructions:
1. Using a hot glue gun and the orange/coral/salmon buttons, begin to outline the belly of the owl. Once you have the outline complete, fill in the center. It's okay if you leave some gaps, just make sure they are not too big and the second layer of buttons will cover them.
2. Add a second layer of orange/coral/salmon buttons and a third layer, if desired.
3. Using the teal buttons, hot glue the wings, starting with the outline and filling in the centers. Add a second layer and third, if desired.
4. For the head, begin in the "chin" area and add a row of teal buttons, then work on the small orange beak and whites of the eyes.
5. Finish the teal and continue a second layer of buttons on each color – white, orange, teal.
6. Finally, add the two large black buttons for eyes.
7. When complete, use an old, dry toothbrush to remove the overflow of hot glue strings.
8. Remove the backing and glass from your frame. Insert your owl creation, place the glass behind the frame and close the frame. Display and enjoy!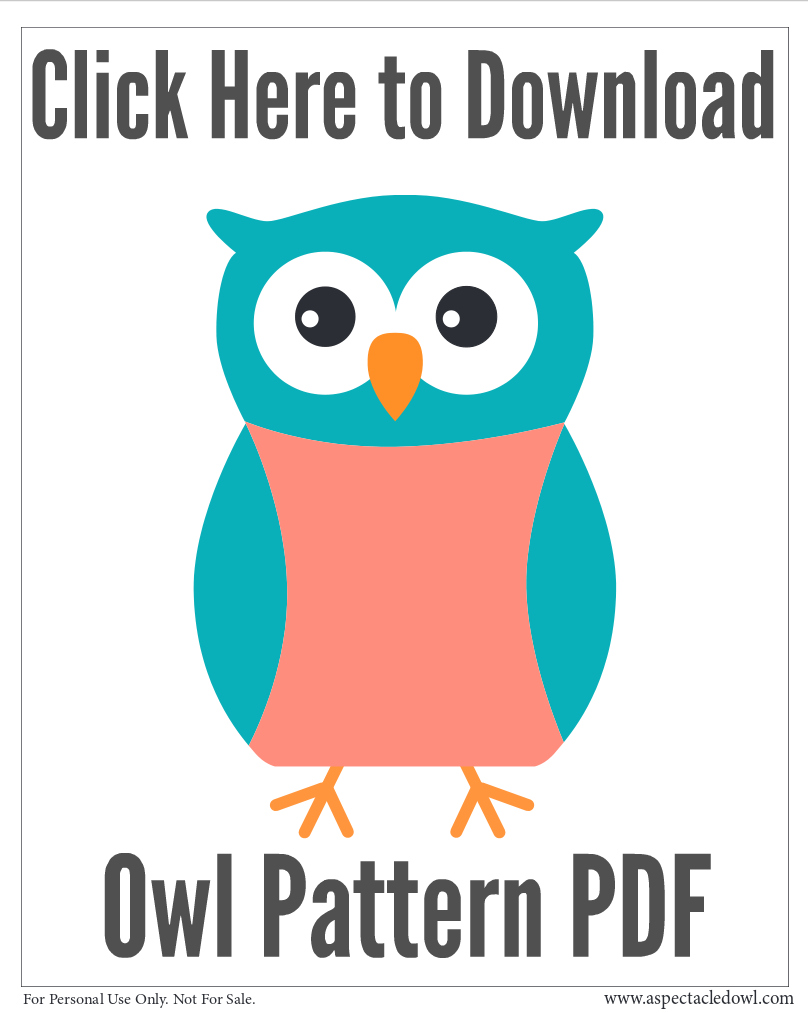 Do you like the colors I used here or would you use different colors for your own DIY Owl Button Craft?