Is there anything better than snuggling up under a blanket in front of the TV with a bowl of hot soup or stew?
When that winter chill hits the air, it's time to bring out the hearty casseroles, hot soups, warming stews, and creamy pasta. Below are 28 warm dishes for cold weather that you need to try this fall and winter! We guarantee there's something for everyone on this list.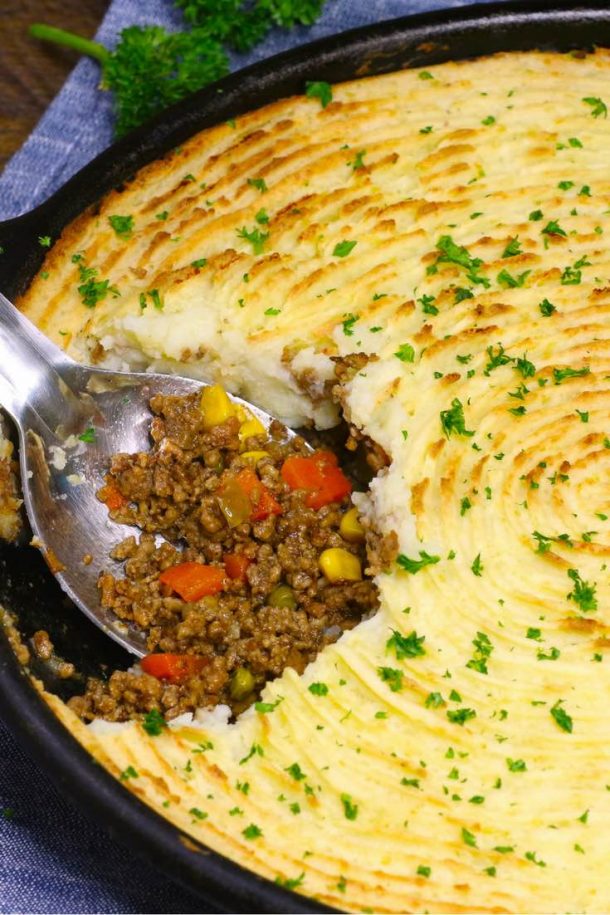 It doesn't get much more comforting than shepherd's pie. This one is both prepared and baked in the same skillet for added convenience. Sneak in even more veggies – your kids will never know!
If you have a sous vide machine in your kitchen and love short ribs, this recipe is for you! Regarded as the perfect way to prepare tough cuts of meat with extraordinary results, your family will love the delicious red wine sauce and fall-off-the-bone tenderness of this dish.
Slow cookers are the kings of kitchen convenience, and beef stew ranks high on our list of ideal comfort foods. Get this one started in the morning for a rich and flavorful meal when it's time for dinner.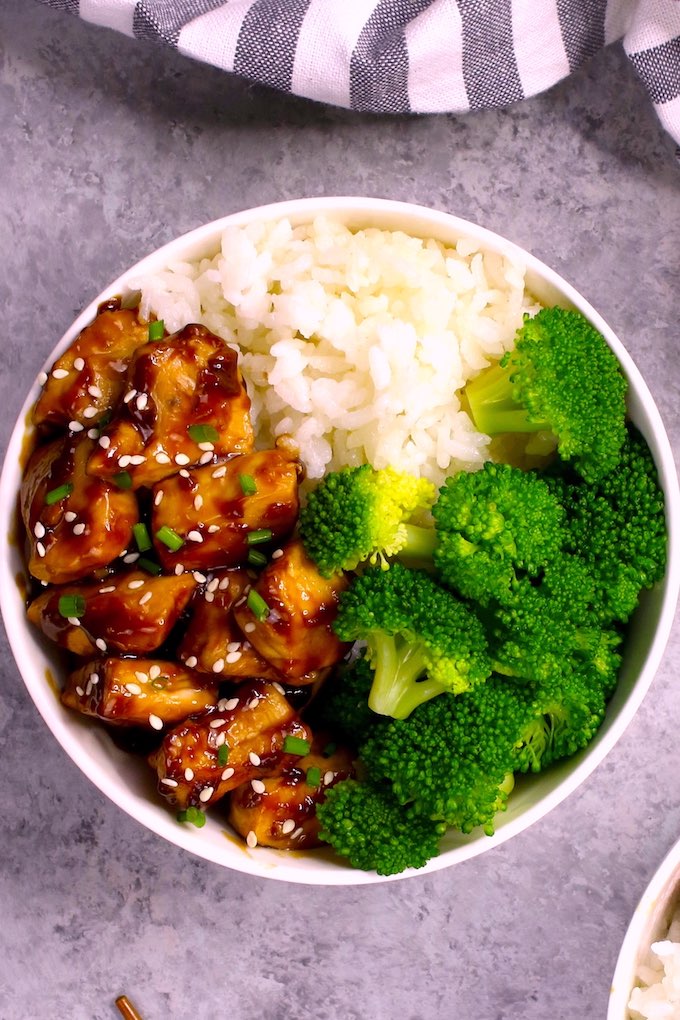 Here's a great recipe ready to serve in just 15 minutes! Featuring a delicious homemade teriyaki sauce, this dish is best served over rice along with a side of bright crunchy broccoli. Get ready for the oohs and aahs from your family!
Move over boxed mac and cheese! This baked made-from-scratch version is creamy, cheesy and decadent. Serve it with a bright green veggie for a delicious meal your kids will love.
Using a sous vide machine to cook tougher cuts of meat like skirt steak will produce meat that's tender and juicy. If you're not familiar with the term, sous vide is a water bath method where the meat is placed in a sealed bag and gently simmered for a long period. If you want to prepare a special meal for family and friends, give this recipe a try!
Prime rib is a popular favorite at steak houses everywhere. Now you can enjoy a succulent roast prepared in your kitchen! This roast is prepared with salt, pepper, oil and fresh thyme or rosemary, allowing the meat to be the star of the show.
Looking for something different to prepare in your slow cooker? This honey garlic chicken uses juicy bone-in chicken thighs, potatoes, carrots, and green beans for the ultimate one-pot meal!
This crock pot roast is easy to prep in the morning and the results are amazing! In fact, in just 10 minutes you'll have it ready to simmer all day. Serve this one with crusty bread to sop up the delicious gravy.
If you're looking for a new way to serve chicken breasts, give this recipe a try! Served in a creamy sauce that's flavored with Marsala wine, this is the ideal dish to serve with fluffy mashed potatoes. And because you're using chicken breasts, the recipe comes together fast enough for a weeknight dinner!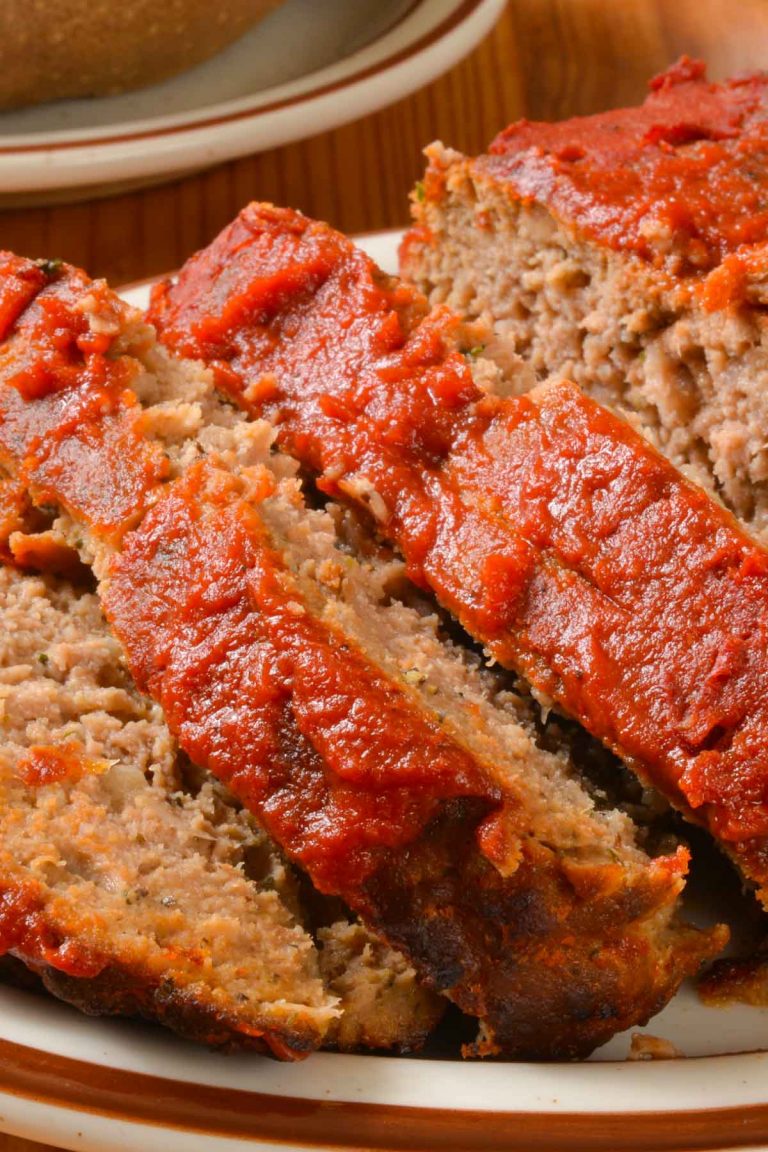 Meatloaf is one of those dishes everyone loves. This recipe uses Lipton Onion Soup to season the meat to perfection. It's incredibly easy to make and we bet you'll have the ingredients in your pantry. Serve leftovers in a sandwich for lunch the following day!
This cornbread dressing is the perfect stuffing for your next Thanksgiving turkey! It's rich, delicious, and has a touch of sweetness that everyone will love.
Looking for a lasagna dish that's lighter than the classic? Give this recipe a try. Featuring the same cheesy flavors you're used to, lasagna roll-ups are faster to make and easy to serve. Add a crisp garden salad for a complete meal!
Tried and true, stir-fries are always a family favorite. This recipe features a sweet sauce you'll love and can easily be customized to include any veggies you have on hand like carrots or broccoli. Serve over rice or noodles for an easy weeknight meal.
This copycat recipe is all about the meat! It has both ground beef and pork sausage as well as onions, peppers and seasonings. This is a filling dish that's perfect for watching sports on gameday.
If you have an abundance of ripe avocados on hand, skip the guacamole and use them in this recipe instead! Similar to pesto, the avocados are blended with basil, garlic, lemon juice and salt and pepper until creamy. All you need to do is serve it over your favorite pasta!
Beef and garlic pair wonderfully together here for a recipe that doesn't disappoint. The steak is pan-seared on the stovetop, leaving your oven available for delicious sides like roasted asparagus and potatoes! Follow the instructions in the recipe for steak that's done perfectly to your liking.
These vibrant tacos take just 15 minutes to prepare and will be your family's new favorite dish for Taco Tuesday! Filled with avocado, mango, purple cabbage, cilantro and lime, you'll adore its robust Cajun flavors.
These tender and juicy pork chops are simmered in a delicious homemade cream of mushroom sauce! Ideal for busy weeknights, they're ready to eat in just 30 minutes.
Here's a healthy take on tacos that's ideal for low-carb eating. Instead of soft or hard taco shells, these flavorful tacos are served on lettuce! Your family will love the Tex-Mex flavors and this dish is ready to eat in just 20 minutes.
If you haven't had French onion soup yet, you're missing out on cheesy, comforting deliciousness! Don't let the onions scare you. They're gently cooked until tender and sweet, and pair perfectly with salty gruyere cheese and a rich broth.
Give this recipe a try the next time you're craving a flavorful curry. It's prepared with traditional curry ingredients like coconut milk, garam masala and diced tomatoes, and with the addition of protein-rich chickpeas, you won't miss the meat. Try it on your next Meatless Monday!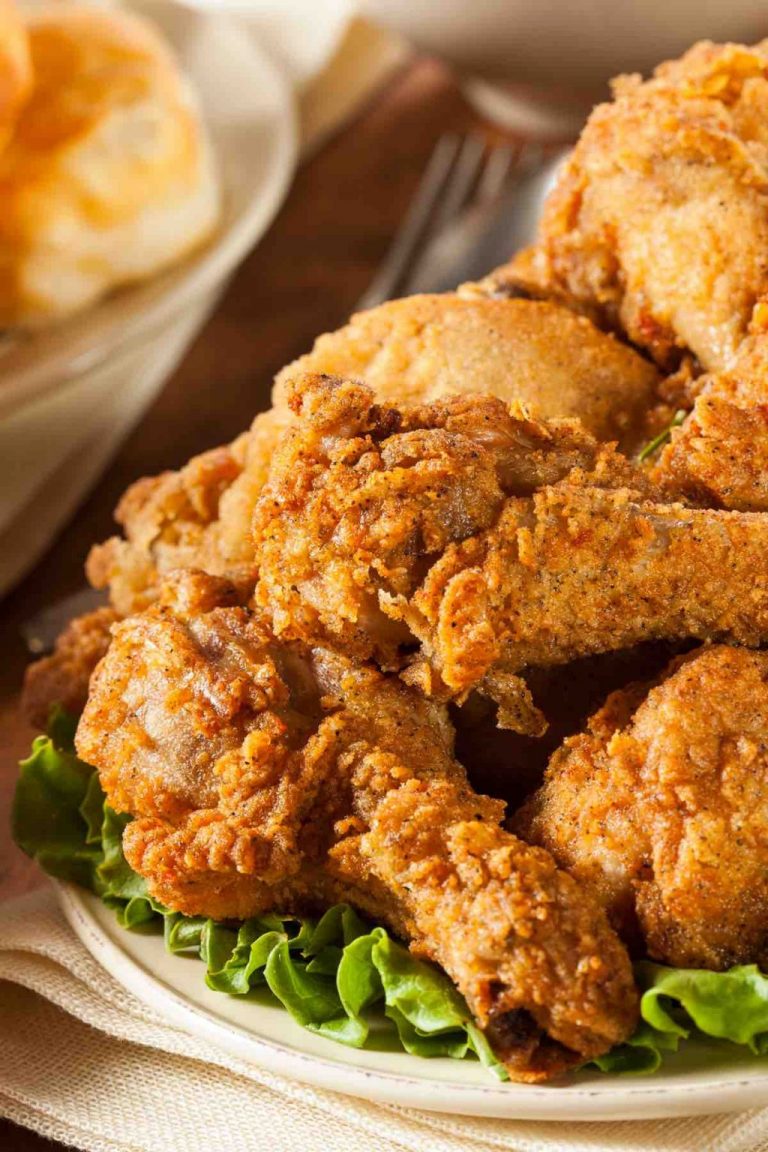 When we think of southern fried chicken, the word succulent comes to mind. Delightfully crispy on the outside and juicy on the inside, this recipe shows you step by step how to achieve perfect results.
If you haven't tried chicken and dumplings, you may not realize that it's considered to be a soup or a stew. This recipe leans more towards a stew and is packed with veggies, shredded chicken and soft dumplings. It's a dish that's comforting and one you must try!
This dish is loaded with perfectly spiced sausage, pasta, tomatoes and cheese. Easier to prepare than lasagna, you can serve it on busy weeknights or even for guests! Enjoy it with crispy garlic bread and a fresh side salad.
Here's another dish that's warm and comforting on a cold night. Originally from Russia, beef stroganoff is a stew-like dish that's served over noodles. Sirloin or flank steak are good choices for the beef, and the entire dish takes just 45 minutes from start to finish. Serve with bright and crunchy green beans for a complete meal.
This comforting one-dish meal is a colorful blend of chicken, shrimp, sausage and rice. The delicious seasonings and vegetables come together perfectly for a dish that's full of unique flavors and textures.
Here's a dish that comes together quickly for a tasty family meal. Featuring delightfully crispy chicken cutlets and a flavorful lemony sauce, it pairs nicely with rice, potatoes or noodles! Roasted Brussels sprouts would be a great addition to this meal.
Best Warm Dish For Cold Weather: Crock Pot Mississippi Pot Roast Recipe
This crock pot roast is easy to prep in the morning and the results are amazing! In fact, in just 10 minutes you'll have it ready to simmer all day. Serve this one with crusty bread to sop up the delicious gravy.
Ingredients
3-4

pounds

chuck roast

3/4

packet

au jus mix

3/4 ounces (You can add the whole packet if you'd like to have a more salty flavor.)

1

packet

ranch mix

1-ounce

1/4

cup

unsalted butter

1/2 stick Make sure to use unsalted butter, otherwise your roast can be too salty.

10

pepperoncini peppers

optional vegetables

such as potatoes and carrots
Instructions
Place the roast into a 6-quart slow cooker.

Add the au jus mix, ranch mix, butter and peppers around the roast. (If you cook the roast with other vegetables, you need to add them first and then place the beef on top).

Cover the slow cooker. Cook on low setting for 8 hours, or high for 4-5 hours, or until the meat is tender and falling apart.

Remove cover and shred the roast using two forks.

(Optional) To thicken the gravy: Mix 1 tablespoon of cornstarch and 2 tablespoons of water in a small bowl. Then add the leftover liquid to a small saucepan and the cornstarch/water mixture. Cook for a few minutes until the gravy has thickened.

Garnish with optional minced parsley and drizzle with gravy.
Notes
Leftover roast can last up to 4 days in the fridge. It's best to reheat in a skillet for about 10 minutes or until cooked through.
You can freeze leftover roast and store it in a freezer-friendly container. They'll last for up to 2 months.