Throwing a graduation party but not sure what cake to bake? Don't worry though, we've got you covered! Below you will find 10 of the best graduation cake ideas. Your guests will easily be raving about the food as much as they are about the big celebration.
Always a crowd-pleaser for chocolate lovers, this classic cake is rich, dark, and pairs well with a scoop of creamy vanilla ice cream or a dollop of fresh whipped cream.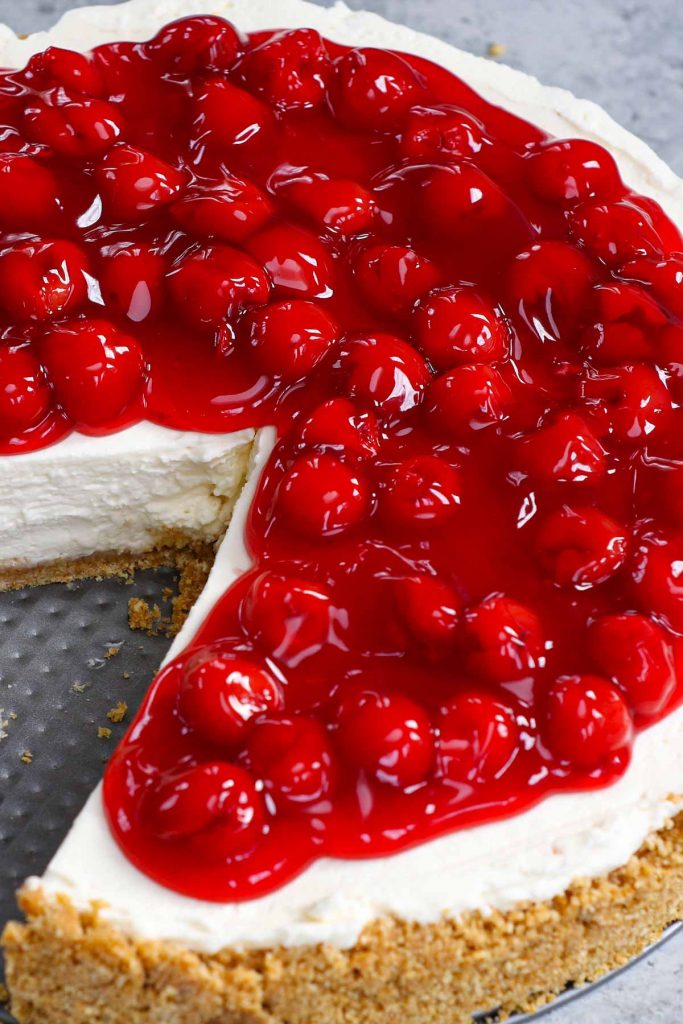 After making this no-bake cheesecake, you'll add it to your list of no-fail desserts. It has all of the creamy goodness of classic cheesecake and easily sets in the fridge! Top it with the fruit of your choice for a decadent treat.
Popular with kids and adults alike, this jello cake will be the star at your next get-together. Make it with a boxed cake mix or with a homemade cake, and switch up the flavor of Jello too! It's a versatile cake that everyone will love.
Filled with store-bought ice-cream sandwiches, frozen whipped topping, and instant vanilla pudding, it couldn't be easier to assemble. Get creative and use different flavored ice-cream sandwiches for even more fun!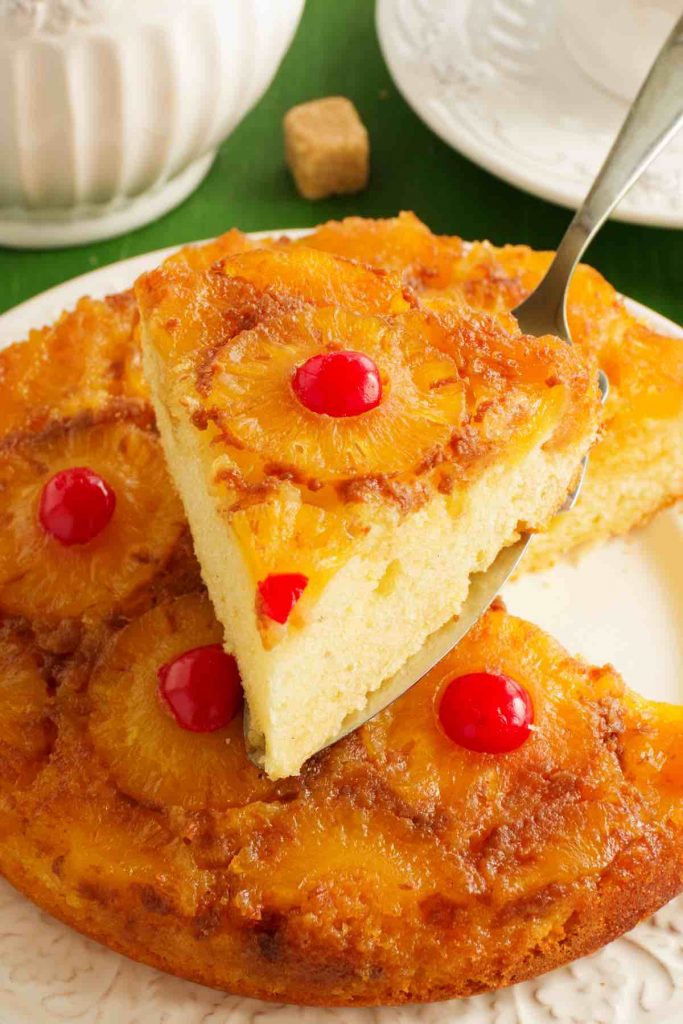 Big on flavor and easy to pull together, this classic upside-down cake uses canned pineapple rings and Duncan Hines cake mix with great results! It's also ready to serve in an hour.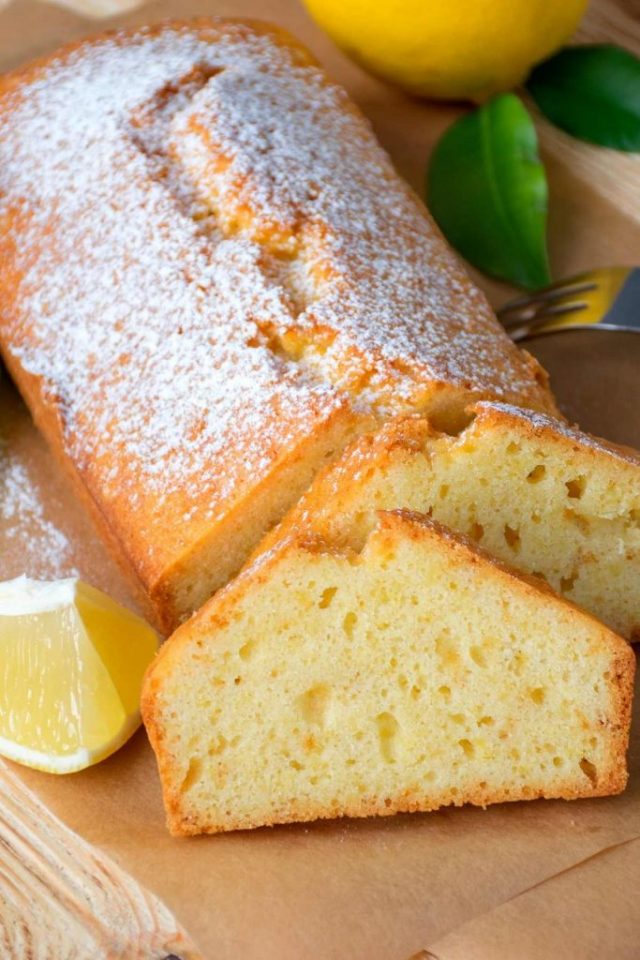 An easy way to identify pound cake is by its ingredients: a pound of butter, a pound of sugar, a pound of eggs, and a pound of flour. Often baked in a loaf or Bundt pan, there are many coffee cakes, sour cream cakes, and fruit crumb cakes that were developed from the classic pound cake recipe.
This gorgeous cake doesn't require baking! It's a delicious mash-up of French-style charlotte cake and creamy cheesecake. It's sure to get a lot of oohs and aahs from your guests.
Yes, cheesecakes are also a category of cake! This one is topped with sweet strawberries and is filled with a smooth blend of cream cheese and white chocolate.
Light and delicate, angel food cake gets its height from whipped egg whites. Baked in a special angel food cake pan, it's typically cooled upside down in the pan to help prevent it from falling. Because it's so light, a classic frosting would weigh it down. We suggest a dollop of fresh whipped cream and colorful mixed berries.
Striking to look at and delicious to eat, this special cake is sure to impress everyone at your next party! Real cocoa is used in both the cake and the frosting, guaranteeing delicious chocolate in every bite.
Easy Graduation Cake Philadelphia Cheesecake Recipe
After making this no-bake cheesecake, you'll add it to your list of no-fail desserts. It has all of the creamy goodness of classic cheesecake and easily sets in the fridge! Top it with the fruit of your choice for a decadent treat.
Equipment
9-inch Springform Pan

Mixing Bowl
Ingredients
For the Graham Cracker Crust:
2

cups

graham cracker crumbs about 16 whole graham crackers

1/4

cup

brown sugar

1/2

cup

unsalted butter melted
For the Cheesecake:
1 ¼

cups

heavy cream

3

packages cream cheese

room temperature (8-oz each package)

1/4

cup

sour cream

room temperature

1/2

cup

sugar

1

teaspoon

vanilla extract
Optional pie filling (for topping)
Instructions
Make the Graham Cracker Crust
Pulverize the graham crackers using a food processor or blender until fine.

Mix together graham cracker crumbs, brown sugar and melted butter. It should have the consistency of wet sand.

Pour into a 9-inch springfrom pan. Press with a water glass and up the sides with your fingers. Make sure it's packed in very tightly, otherwise, it can fall apart when cutting the cheesecake.

Freeze for about 10 minutes while you prepare the filling.
Make the Cheesecake Filling
In a large mixing bowl, beat the heavy cream on medium-high speed using a hand mixer until stiff peaks form, about 5 minutes.

In another bowl, add softened cream cheese and sugar. Beat on medium speed until completely combined and smooth.

Add sour cream and vanilla extract, and use a spatula to fold into the cream cheese mixture until smooth. (Make sure there are no lumps of cream cheese.)

Add the whipped cream into the cheesecake filling. Gently mix until combined.
Assemble the Cheesecake
Take the graham cracker crust from the freezer and pour the cheesecake filling on top of the crust. Smooth the top with an offset spatula.

Cover with aluminum foil or plastic wrap. Place it in the refrigerator for 6 hours or up to 2 days. (I recommend letting it chill overnight for the best result.)

Gently remove the rim. Serve with optional toppings.
Notes
Bring your cream cheese to room temperature before cooking to ensure a smooth texture.
Make sure to pack down your crust very tightly until it's firm so that it doesn't break apart when you cut the cake for serving.
It's important to beat the heavy cream until stiff peaks form. Otherwise, your cheesecake filling can become runny.