Ground beef is a versatile and useful ingredient to have in your kitchen. From tacos and burgers to stews and pasta, no dish can't be made with ground beef (unless it's plant-based, of course!). 
If you've ever wondered what to make with ground beef, we've got 25 recipe ideas for you to try immediately. Whether you want to beef up a vegetable soup or whip up a plate of delicious sloppy joes, dinner is sorted.
Prepare yourself for a messy but delicious dish! Sloppy Joes are an easy, hearty dish that can please just about any crowd. They're yummy and ready to eat in just 30 minutes. Serve with a crisp garden salad for a complete and satisfying meal.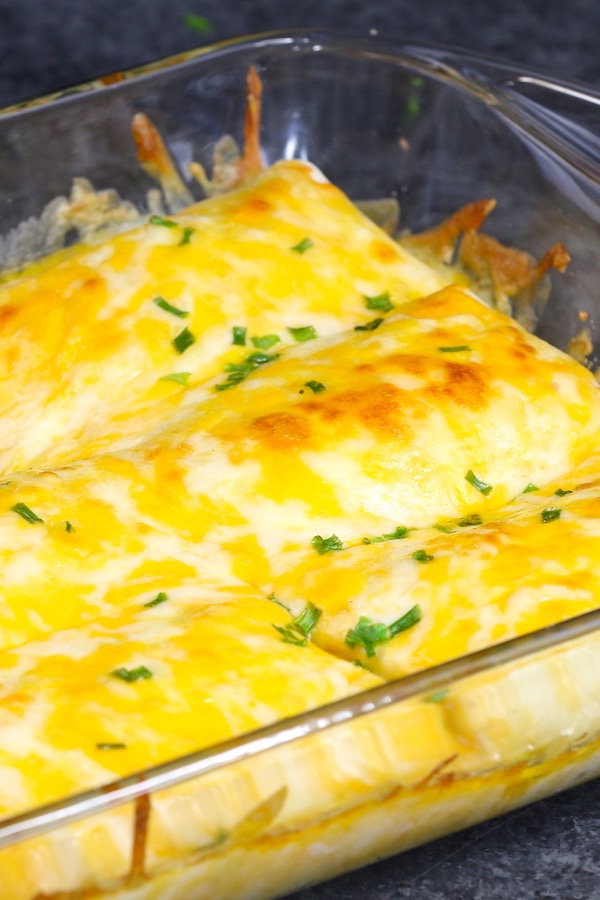 Easy and delicious, this is a dish that'll keep you coming back for more. It's made with ground beef, beans, onions, corn, and seasonings, wrapped in soft flour tortillas, topped with cheese and then baked until golden brown. This dish is big on flavor!
Ready in under 20 minutes, this is a simple pasta dish that goes a long way. With taco flavorings, a homemade sauce, and shell pasta in one pan, it's a super-easy dish for busy weeknights.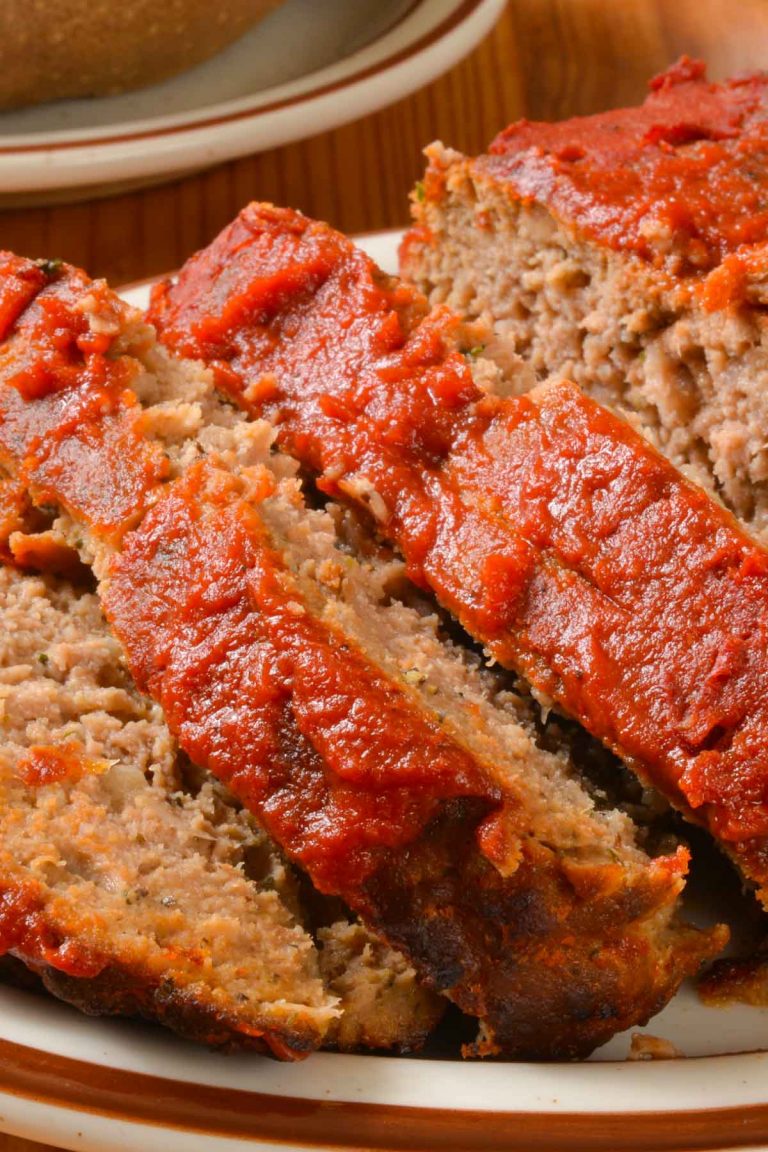 If you love the flavors of Lipton onion soup, give this tasty meatloaf recipe a try! The result is a dish that is both tender and juicy every time. All that's required is 6 ingredients and minimal prep.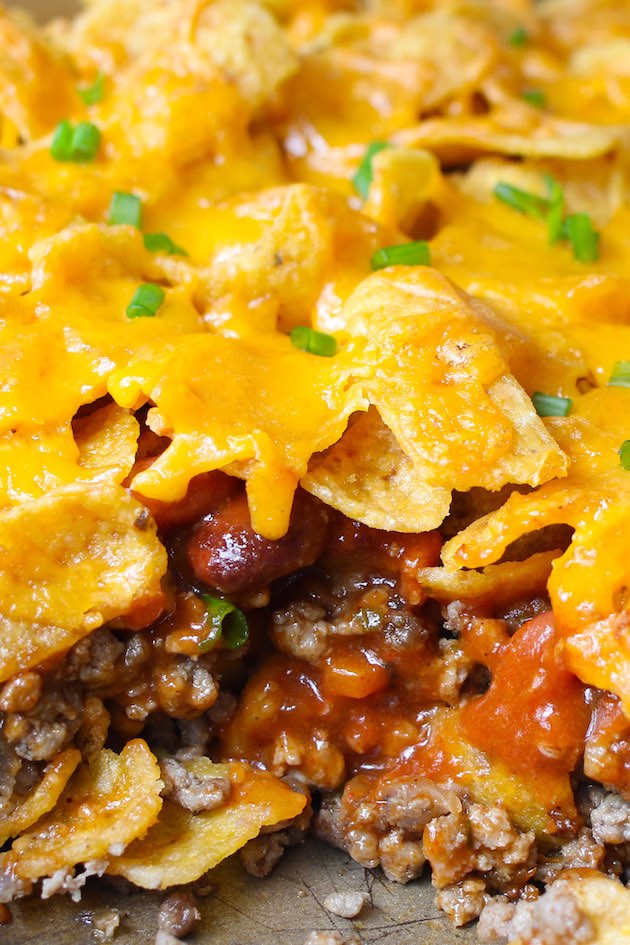 Fritos for dinner? You got it! Frito pie has layers of crunchy and salty corn chips, rich chili and savory cheese! Trust us; you'll come back to this recipe again and again. 
This recipe is loaded with tortillas, ground beef, corn, salsa, and more shredded cheese than you can imagine. All you need is 10 minutes of prep, 20 minutes of cooking time and dinner is served!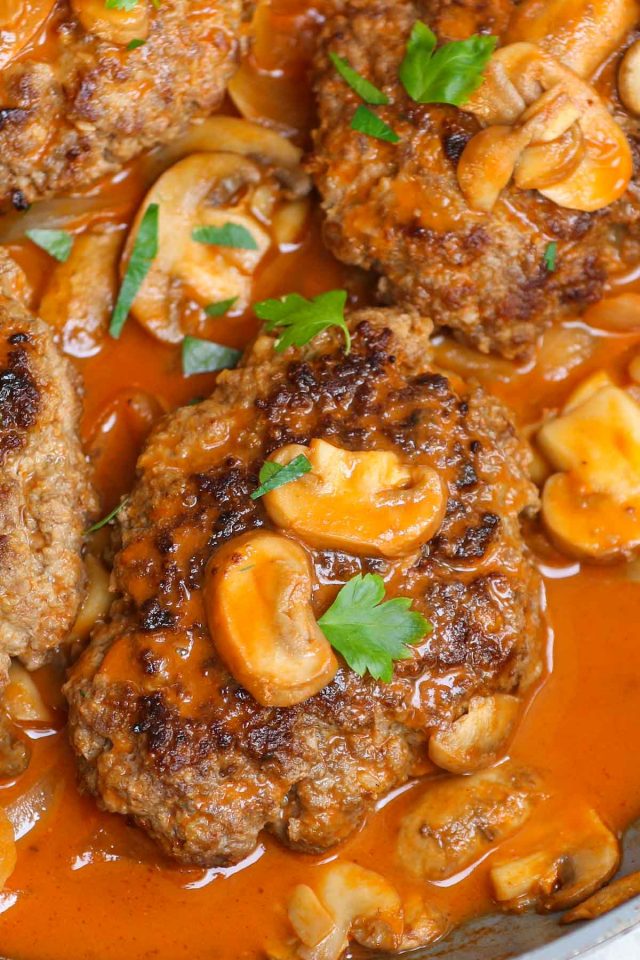 Are you ready to beat Bobby Flay with his recipe? Salisbury steak is an easy-to-make dish that just screams comfort! These ground beef patties are juicy, well-seasoned and smothered in a creamy mushroom gravy.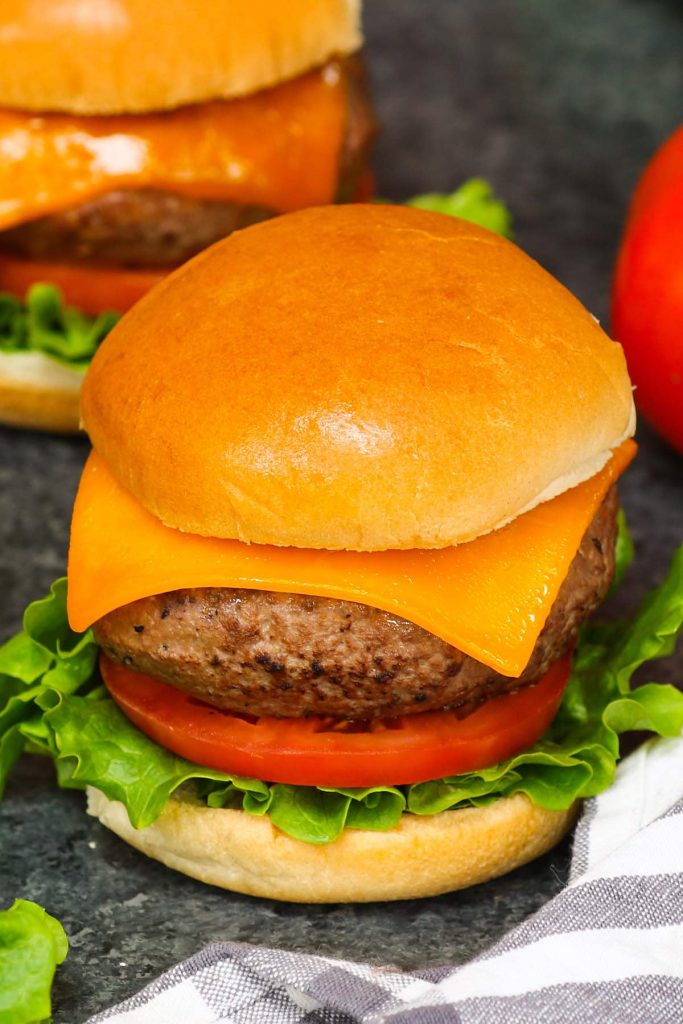 Don't let the method scare you; it's quite easy! Sous vide is a cooking method that uses a warm water bath to maintain a specific temperature. The result is juicy and tender patties every time. This may just become your new go-to method.
This copycat recipe is like the one you've tried at McDonald's. All it takes is a pound of ground beef, cheese, bacon, lettuce, and sesame seed hamburger buns! To complete the meal, serve it with French fries and barbecue sauce.
Prepare yourself for a chili copycat recipe that will blow you away. Straight from the Texas roadhouse and right into your kitchen – it's the best chili recipe out. Made with two types of meat, this dish is robust, hearty and delicious.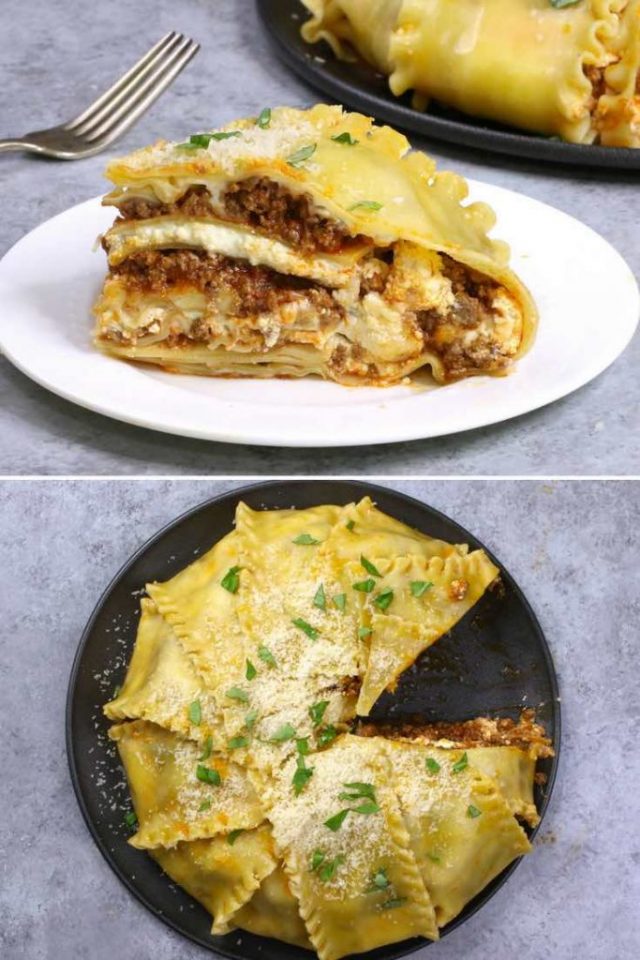 You'll flip over this fun take on classic lasagna! Perfect for a party, this dish is mouthwatering and loaded with all those meaty flavors you love. Plus, it's ready in half the time it takes to cook traditional lasagna recipes.
If you love the flavors of crunchy tacos, give this recipe a try. It's warm, cheesy, and baked! From the succulent beef to the gooey cheddar cheese, your family will fall in love with this fun and delicious dish.
Your quest for an easy theme night dish has been successful. You'll learn how to make easy ground beef enchiladas. It's a classic dish that's perfect for when you're craving Mexican flavors.
Are you ready for creamy goodness? This recipe is a winner. It's tasty and easy, loaded with garlic, mushrooms, and a rich sour cream sauce. Your family will love it!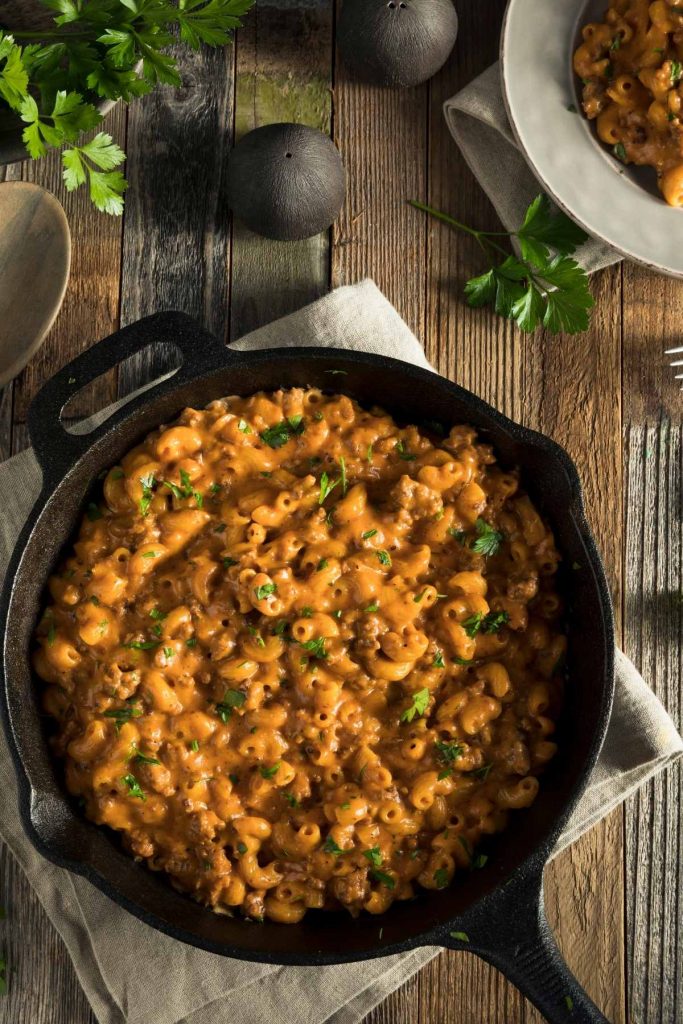 Now is the time to skip the boxed version and make this healthier homemade recipe instead. It's easy to prepare, requires a few simple ingredients and, voila! It's ready and on your table in just 30 minutes.
The word 'bulgogi' means 'fire meat', but don't worry, the flavor leans more toward salty, mildly sweet and nutty. In this dish, ground beef is simmered in a bulgogi sauce, and served on a bed of rice with scallions, sesame seeds, and a soft-boiled egg on top.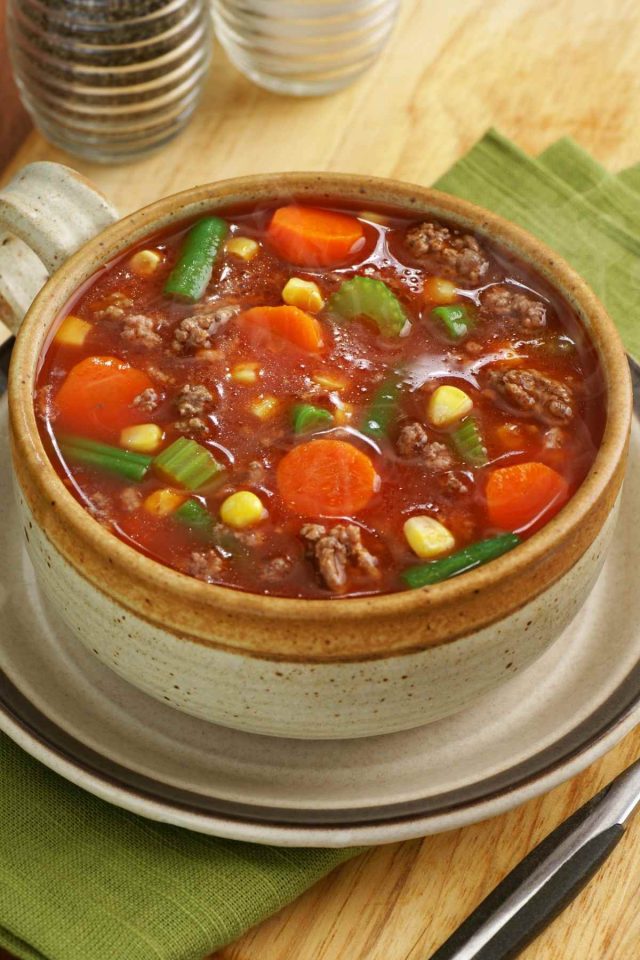 Soup is a satisfying dish to enjoy year-round. This recipe is completely versatile and convenient, letting you choose the veggies your family prefers. The star of this soup is the perfectly seasoned ground beef and the flavor it brings.
This healthy recipe will have you dreaming of Cuba! Filled with the delicious flavors of garlic, onion, bell pepper, oregano, cumin and bay, it's also on your table in just 30 minutes.
A quick and easy meal for your family, hamburger stew is ready in about forty minutes. Hearty, satisfying, and full of all your favorite veggies, it's ideal for those cold nights when you're craving something warm.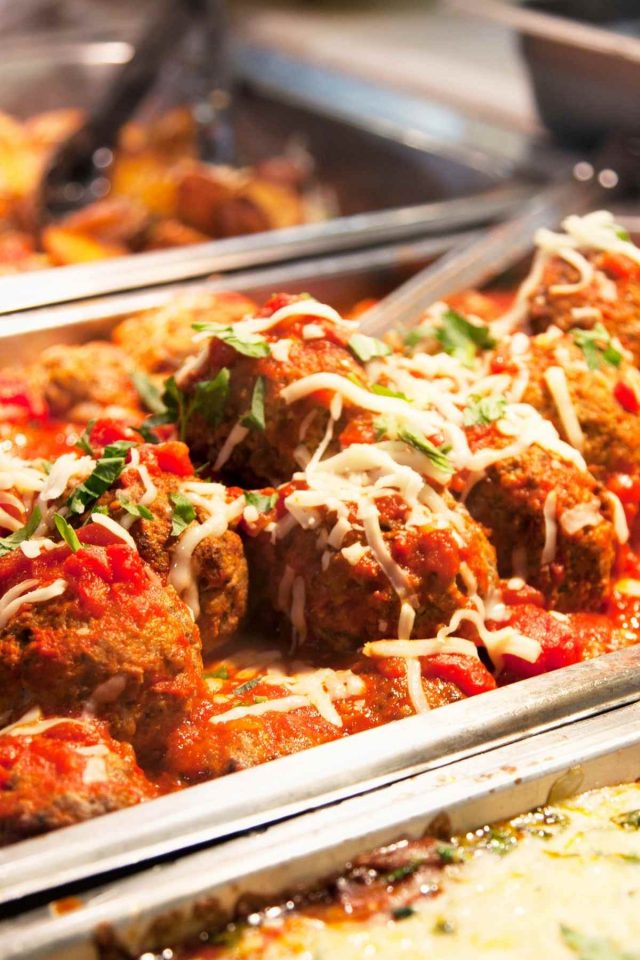 You can use oven-baked or skillet-fried meatballs in this recipe. It's low-carb, bursting with flavor, and turns out tender and juicy every time!
This pasta dish is Italian comfort food at its finest. Made with tender ziti pasta, ground beef, tomato sauce, and three types of cheese, it's a classic dinner that everyone will love.
Picture this: seasoned ground beef, tender potatoes and crunchy veggies covered in gooey cheese. Is your mouth watering yet? It will be after you taste this delicious dish.
Try this simple and tasty Korean-inspired ground beef dish today! It's a bulgogi spin-off dish that's perfect for busy weeknights. Easy to make, it takes just 30 minutes to prepare.
Meaty, savory and keto-friendly, this recipe has it all! Shepherd's pie is perfect for a larger family and great to serve on those cold nights.
This dish is a different take on the popular Greek sandwich. These gyros use ground beef instead of lamb while keeping all of the traditional ingredients. You can even make this keto-friendly by serving it on lettuce leaves instead of pita bread.
Easy Ground Beef Recipe Idea: Sloppy Joes
Prepare yourself for a messy but delicious dish! Sloppy Joes are an easy, hearty dish that can please just about any crowd. They're yummy and ready to eat in just 30 minutes. Serve with a crisp garden salad for a complete and satisfying meal.
Ingredients
1

pound

ground beef

1

teaspoon

vegetable oil

1

medium onion

diced

salt and pepper

to taste

½

cup

ketchup

1

tablespoon

brown sugar

1

teaspoon

mustard powder

1

tablespoon

Worcestershire sauce

1

tablespoon

white vinegar

1

cup

tomato sauce

8 ounces

3

cups

provolone cheese

sliced or shredded

1

tablespoon

butter

melted

12

hamburger buns

brioche buns recommended
Instructions
Preheat oven to 375°F, and set aside a pizza pan.

Place a cast iron skillet or large nonstick pan over medium-high heat. Coat the pan with oil, and add the ground beef and diced onions. Stir and cook for about 5 minutes or until the beef is browned and onions are translucent. Strain out the fat that accumulates.

Add in salt and pepper, brown sugar, mustard, ketchup, Worcestershire, vinegar and tomato sauce. Mix thoroughly and reduce the heat.

Simmer and cook the Sloppy Joe mixture for about 6 to 8 minutes until mixture thickens, stirring occasionally. Remove from heat.

Place the bottom half of the buns on a pizza pan (arrange them close to each other), then top them with the cooked sloppy joe mixture. Sprinkle with cheese. Add the top halves of buns and brush with melted butter.

Bake for about 10 minutes until cheese is melted. Serve immediately.
Notes
Make Ahead: You can cook the beef and onions and add all the other ingredients except the cheese and buns. Let the mixture cool completely and then freeze in a resealable plastic bag. Bake before serving.