When you arrive home from work after a long and stressful day, it's tough to come up with yet another creative idea for dinner. So we've done the work for you!
Here are no less than 19 healthy but oh-so-satisfying weeknight meals to inspire you! From Tex-Mex flavors and soup to tasty fajitas and lasagna, there's a little something for every eater. Each one is packed with flavor and comfort.
Baked chicken fajitas are ridiculously easy to make and go directly from oven to table in less than 30 minutes. Serve with warm tortillas and your favorite toppings like sour cream and avocado.
Loaded with tender beef, this beef stir-fry combines the perfect marinade with soy sauce, brown sugar, garlic, ginger and beef broth. Plus, you can step it up a notch by adding your favorite vegetables like broccoli – all that goodness in just 20 minutes flat!
Prepare yourself because you're about to make a chili copycat recipe that will blow you away. Straight from the Texas roadhouse and right into your kitchen – it's the best chili recipe out there. Made with two different types of meat, this dish is robust, hearty, and delicious, and tastes just like you would imagine comfort would taste.
Blackened shrimp, avocado, mango, purple cabbage, lime and cilantro are the key ingredients in these easy blackened shrimp tacos – all ready in just 15 minutes! They're healthy and flavorful with every bite and will definitely be a meal that everyone in your house will love!
Enjoy this easy sirloin steak with mouthwatering garlic butter flavors. Pan-seared and caramelized to perfection, it may just be one of the most satisfying meals you've had in a while. All it needs is some potatoes, spices, rice, broccoli and some pan-searing for this meal, plus it pairs perfectly with a salad on the side.
You have to admit, Lasagne Roll-Ups sound at the very least intriguing. Veggies, cheese, and sauce are all packed together with rich flavor! Plus they reheat and freeze well.
Whether you prefer spare ribs or back ribs, here's the perfect method for the best oven-baked barbecue ribs.
Think taco salad and now think of everything you love about it – now take a look at this walking casserole dish. It's easily a taco salad turned into a warm and cheesy baked dish with Fritos, Doritos or tortilla chips and ground beef, plus it's easy to throw together! Tex-Mex at its best!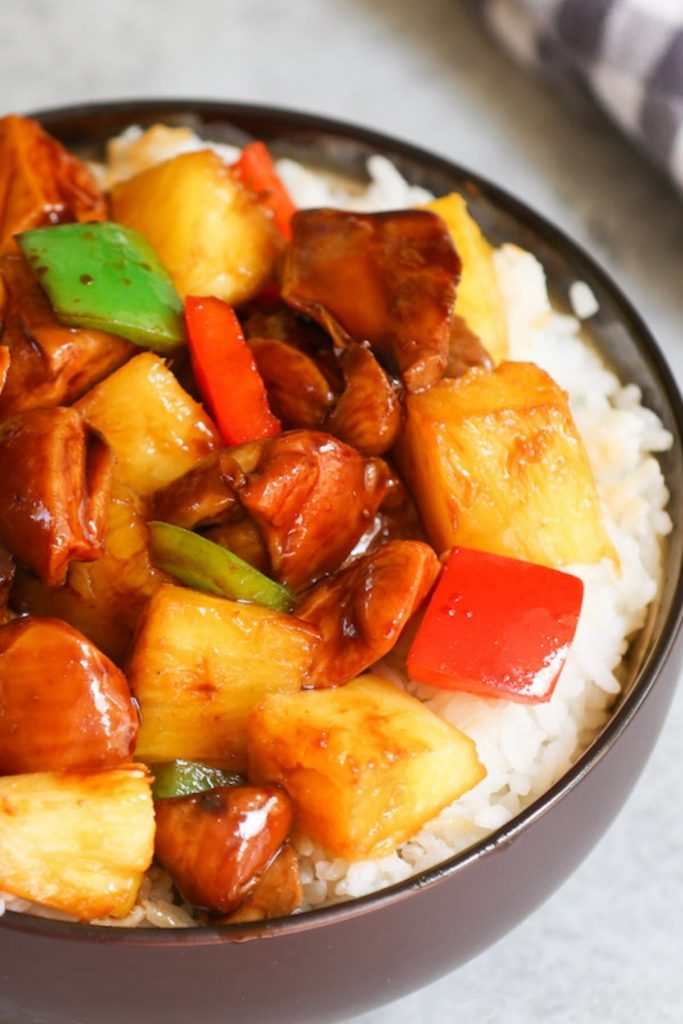 This is a quick stir-fry with juicy chunks of chicken and pineapple in a tangy sauce. Make this easy pineapple chicken recipe in just 20 minutes for a weeknight dinner the whole family will love. So much better than takeout!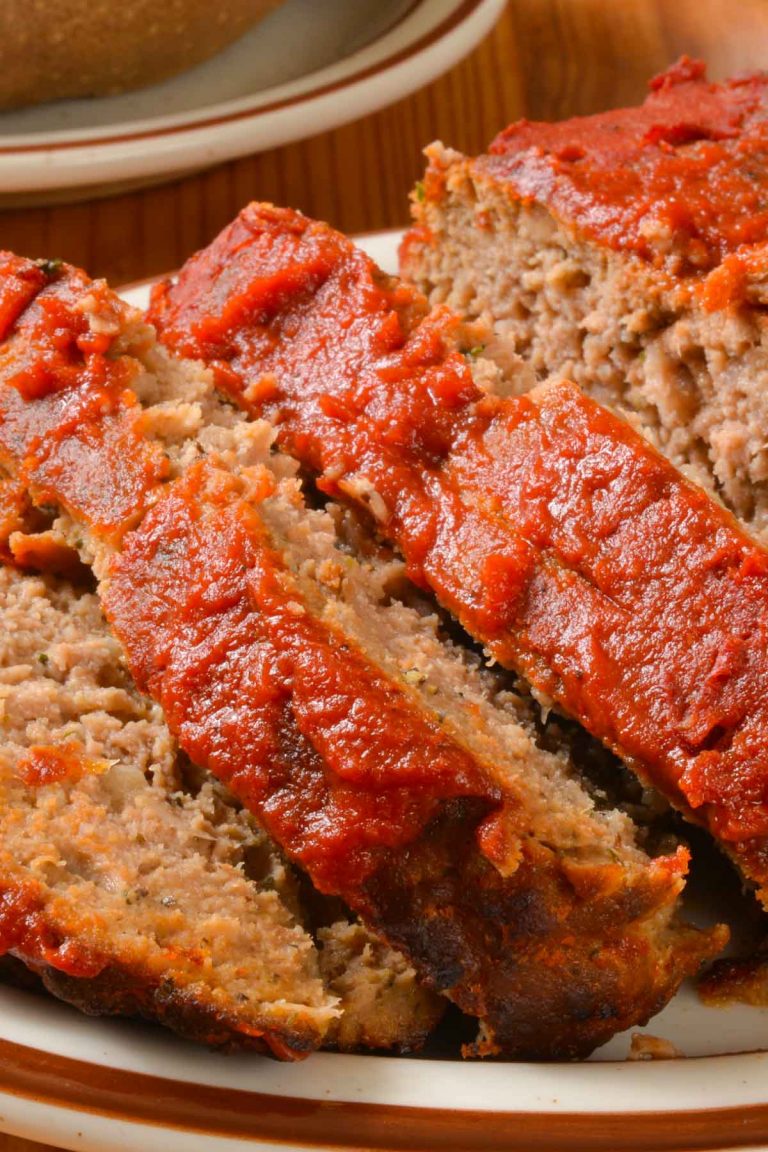 Tender, juicy and mouthwatering every time! This copycat recipe is made with just 6 ingredients and takes minimal prep – the key here is to season the entire meatloaf with the Lipton onion soup mix. Serve it up with asparagus or mashed potatoes to complete the meal.
I have to be honest; I had never heard of this combo – but boy, am I lovin' it now! You'll like it even more when you read you'll only need three items and that it will be ready in 20 minutes!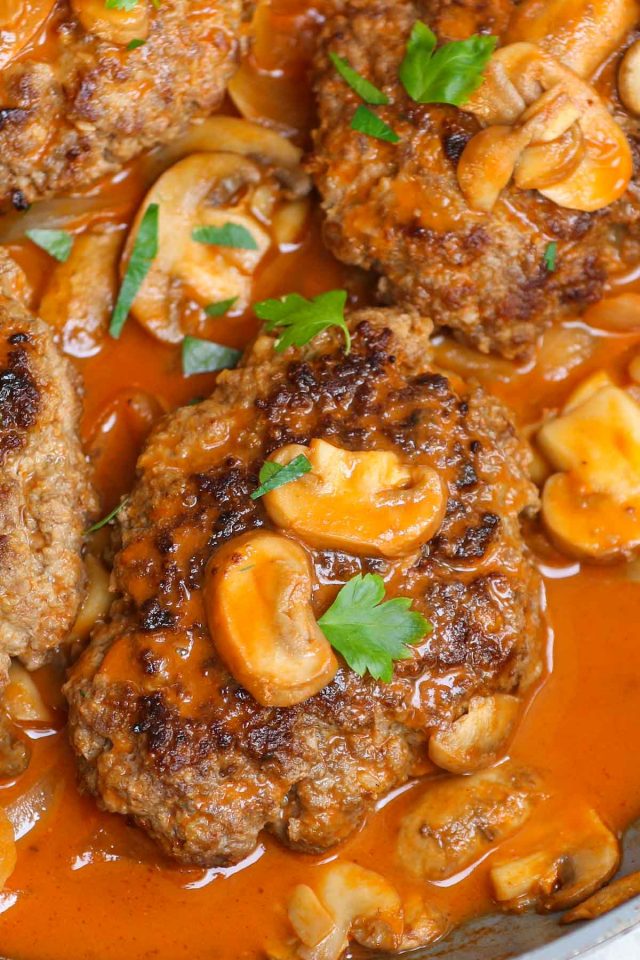 Juicy, tender, and creamy, Salisbury steak is a mouthwatering dish. You'll get tips on how to make this recipe perfectly, along with some great ideas for side dishes.
The sauce is nothing short of creamy, colorful, and full of flavor in this penne pasta with vodka sauce. The recipe combines onions, tomato paste, cream, parmesan and yes, vodka! Don't worry, though; there isn't any risk of intoxication here! Just pure satisfaction!
This 20-minute easy salmon is flaky, juicy and pan-fried to perfection with 4-ingredient homemade Teriyaki Sauce. It's the easiest, healthy, and most flavorful teriyaki salmon you'll ever eat.
Southern flavors are baked right into this Mac and Cheese. With its creamy texture, it will knock out any store-bought version! This recipe will easily make enough to please a crowd and all it takes is some sharp cheddar, evaporated milk, eggs, half and half, and southern seasonings.
You won't be disappointed with this chicken fried rice! It has moist and tender chicken with peas and carrots and long rice all cooked together. You can easily make this unique and your own with this favorite Chinese rice – so many varieties of fried rice can be made.
Try this recipe for a hearty, homestyle meal that comes together in minutes. Juicy Italian sausages are paired with roasted veggies for a filling dinner and easy cleanup.
It's a taco turned into a soup! Ready in under 30 minutes, this dish is nothing short of easy! Loaded with tomatoes, ground beef, corn, beans, and homemade taco seasoning. It's warmth and comfort all in one bowl!
Looking for a fun, vegetarian-friendly appetizer or snack? These nachos are perfect for movie night at home or Super Bowl Sunday.
Healthy Weeknight Meal Beef Stir-Fry Recipe
Loaded with tender beef, this beef stir-fry combines the perfect marinade with soy sauce, brown sugar, garlic, ginger and beef broth. Plus, you can step it up a notch by adding your favorite vegetables like broccoli – all that goodness in just 20 minutes flat!
Ingredients
1 1/2

pounds

flank steak

You can also use skirt steak or flat iron steak

1/2

cup

soy sauce

1/4

cup

cornstarch

2

tablespoons

vegetable oil

divided

2

teaspoons

fresh ginger

minced

3

teaspoons

fresh garlic

minced

1/3

cup

beef broth

1/3

cup

brown sugar

4

green onions
Instructions
Slice the beef into thin strips that are 2-inch long and 1/4 inch thick (It's best to cut against the grain). You can freeze the steak for about 30-45 minutes so that it's much easier to cut into thin slices.

In a medium bowl, mix together soy sauce and cornstarch.

Add the beef and let marinate for 30 minutes or up to 4 hours. (If the marinating time is longer than 1 hour, cover with plastic wrap and store in the refrigerator.)

Place a wok or skillet on high heat, add 1 tablespoon of oil.

When the oil is hot, add minced ginger and garlic.

Once fragrant, stir in marinated beef together with all the sauce. Don't overcrowd the pan, and cook in small batches if needed.

Cook for about 2-3 minutes. Then add brown sugar, beef broth (or water) and green onions and stir-fry for 1-2 minutes. Remove beef to a plate.

In the same wok, add another tablespoon of oil, stir-fry the vegetables of your choice for 3-4 minutes or until cooked through.

Add back cooked beef and mix with the vegetables. (You can also add cooked noodles)

Remove from heat, sprinkle with green onions, serve and enjoy!
Notes
Flank, skirt, or flat iron steak work the best for this recipe.
If you are short of time, even a 10-minute marinating makes a big difference, so don't skip this step.
Wok is best for making Chinese food and works especially well when you need to flash fry the meat at high temperature. If you don't have a wok, a large skillet will work as well.
Make sure your wok or skillet is hot enough before adding the beef.